$250

More for Your Car Then Our Competitors!
Agents at North Park Sell Now are experts appraising the value of a used vehicle, they understand all the factors that go into getting you the best value. They consider the mileage, age, condition, and they make sure you get the highest return that you can. Our agents make it easy for you to own your next vehicle by giving you the best value for your trade in. Don't forget, here at North Park Sell Now you can get tax savings with every trade in.
10 Day Appraisal Guarantee
Receive Your Money On The Spot
Hassle Free Sale Tax Saving
We make sure everything we sell has our stamp of approval, our rigorous vetting process and keen eye honed by years of experience ensures all cars on our lots are the best of the best. Every car is priced accurately based on the worth of the vehicle. Our expertise in appraisals means we buy your car for the value it's worth, so we can guarantee our cars sell for a great value.
Trade In And Walk Away With a New Car
Guaranteed Best Price For Our Customers
We love to remind every one of our happy customers before they walk away with the best offer they will receive that we will buy their car for $250 more than what the other guy offered. We welcome you to be apart of our family of satisfied customers, come on in and we'll offer you $250 more for your vehicle as well!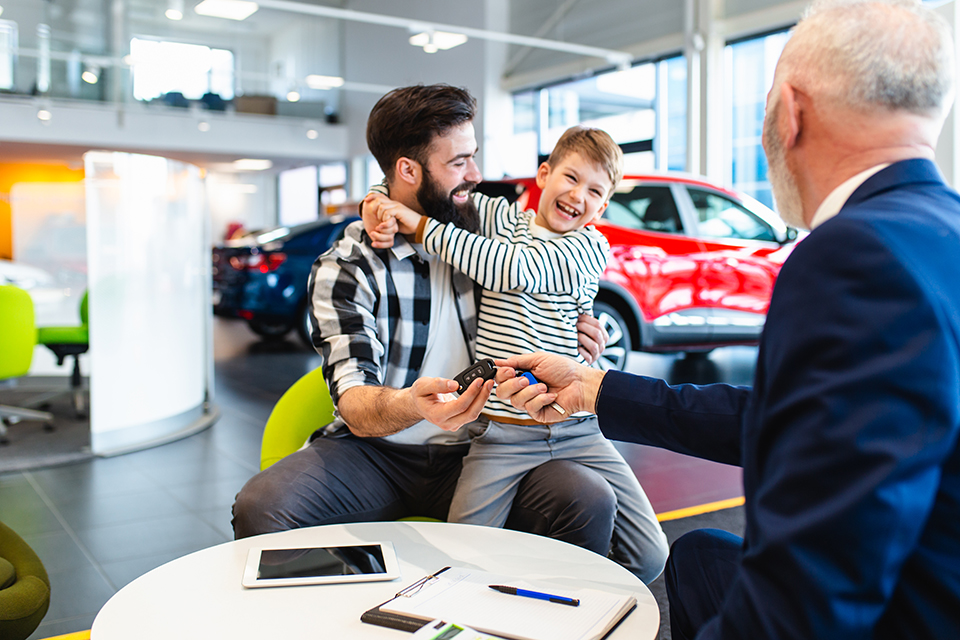 While we have over 3,000 preowned cars to choose from, if we don't have what you're looking for, we will refer you to another dealership whether we own it or not!