$250

More for Your Car Then Our Competitors!
Car Trade-In Value: What You Need TO Know
Are you looking to replace your old car with another model? Rather than buying a new car outright, consider trading your old model for a new one. Whether you would like to buy a brand-new car or a used one, trading in is a hassle-free way to replace your current vehicle without dealing with the stress of selling a car.
Come in today to snag your new car hassle free with our trade in policy. We'll make sure you get the best value for your vehicle which you can immediately put forward to your new car. We'll get your car appraised by our experts who will make you the best offer for your car, and you can turn around and get your tax savings by trading that vehicle in and putting that cash down on one of our cars on our lots.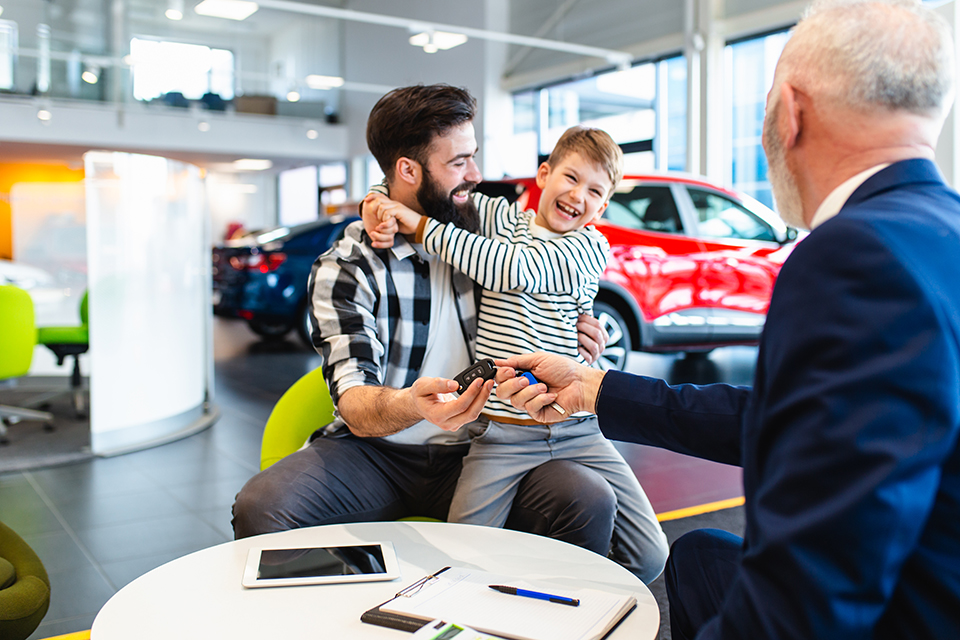 Determining Trade-In Value
The easiest way to find out your vehicle's trade-in value in San Antonio is by using our online calculator. Simply provide your car's specifications – such as the make, year, model, and trim level to the mileage and any additional features.
The calculator will use all these variables to provide the most accurate estimate of your car's trade-in value. Once you have this estimate and we have appraised your vehicle to determine its condition, browse our substantial inventory of new and used cars to find one that appeals to you.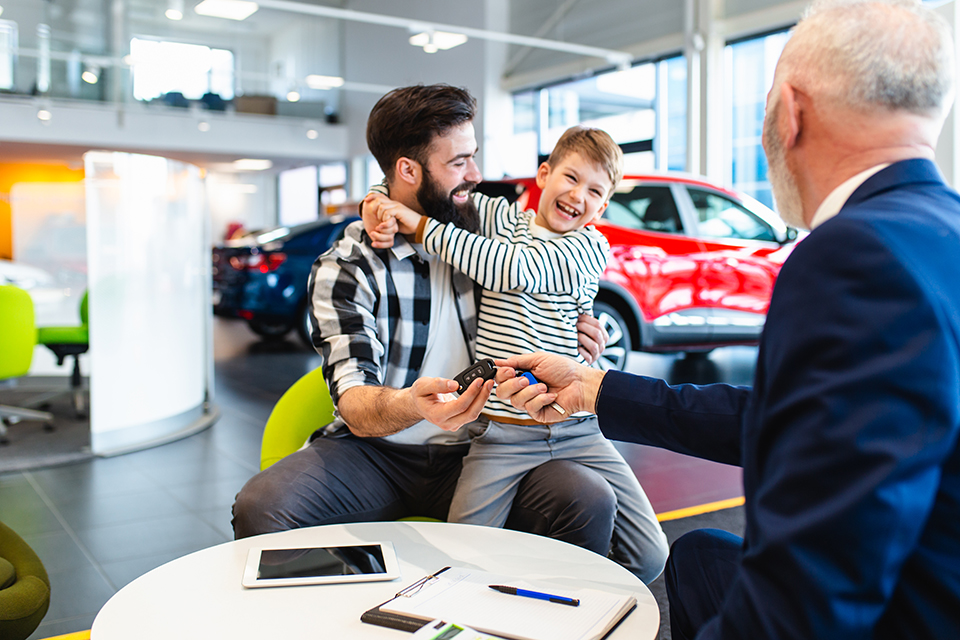 Trading In a Financed Car
Our trade-in policy makes it easy to get your new car. We will ensure you get the most value for your vehicle, which you can then put towards your new car. Our experts will appraise your vehicle and make you the best possible offer. You can also trade-in your car and save tax by purchasing one of our cars.
Trade-In Your Car at North Park Sell Now
Do you want to trade in your old vehicle for another one? North Park Sell Now is the place to go if you want to know your car's trade-in value in San Antonio. After receiving your estimate, you are welcome to browse our selection of new and pre-owned vehicles. Contact us today if you have any questions.